Los Angeles Data Center: 600 W 7th St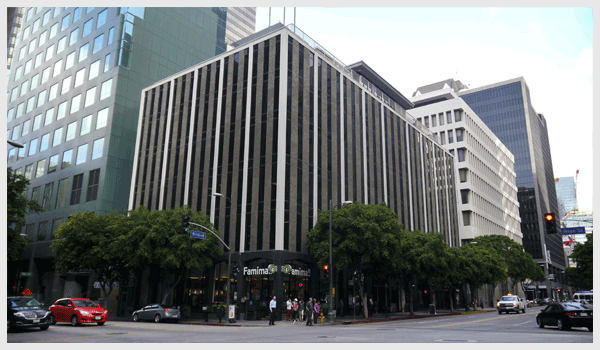 All of Psychz Networks premium hardware and network are housed in 600 W 7th Street , Los Angeles, California in the XO facility. All hardware, routers, and staff are under Psychz Networks supervision. This allows us to provide quality support and uptime at an affordable price. Facility is at a N+2 fail over including VPS nodes. Each cabinent has an extra machine on "standby" which allows fast fail over without hours of downtime other VPS providers experience. Room temperature is at 65 F ensuring hardware longevity.
Who are your bandwidth providers ?
Psychz Networks has chosen the best of the best in means of bandwidth providers, in order to provide high network efficiency and full redunancy. We only utilize Tier-1 multi-homed providers, running on full fiber. We have 20GBps direct fiber to our main provider, Level(3) Communications. We have 2GBps direct fiber to Global Crossing, XO Communications, and BTN. In order to support our network, we also have 1GBps of direct fiber to SAVVIS, Sprint, Verio, MCI, Tiscali, T-Systems, Telia, as well as LA-IIX and Any2.
Test IPv4 - 199.71.213.2
Test IPv6 - 2604:6600:1019::2
Test Files: 10MB 50MB 100MB

Located in downtown Los Angeles, this building is a state-of-the-art 450000 square foot Mission Critical Datacenter and Telecommunications facility. This site benefits from a robust electrical and HVAC infrastructure and telecom network access. It ranks as one of the most prominent technology facilities in the Western U.S.