Brotli
Publisher:

Psychz Networks

,

July 09,2018

Our CDN services enable various tools to enhance the performance of your content delivery. With our CDN performance tools, you can compress or decompress your files, folders, and mimetypes using gzip. In this article, we will discuss how Brotli works and to enable this feature

The following guide will teach you how to access the Brotli feature under your client area dashboard.
Manage Brotli
Step 1.
You can access CDN main page by clicking on the following link https://www.psychz.net/dashboard/client/web/cdn
(NOTE: You will be needed to enter Username and Password to access this link)

Step 2.
Click on the "Manage Domain" button on the CDN homepage.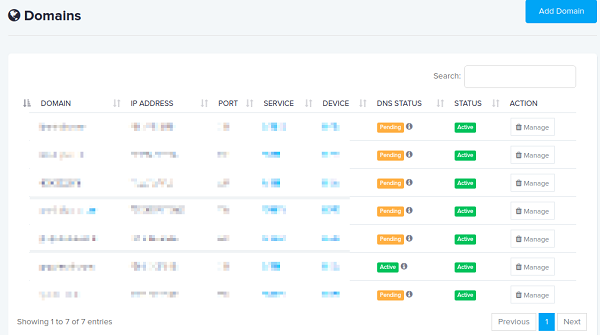 Step 3.
The "Manage Domain" page contains a list of all the domains that your device is associated with. Click on the "Manage" button on the right-side of the domain to make changes to that domain.
(NOTE: You can only add features to domains whose DNS Status is "Active")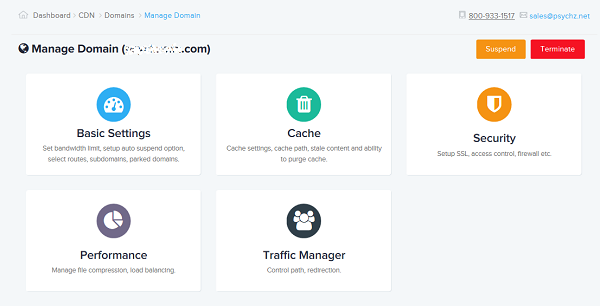 Step 4.
Click on the "Performance" button to open the performance features of that domain.
When you click on the performance button on the "Manage Domain" main page, you will see many features including "Brotli"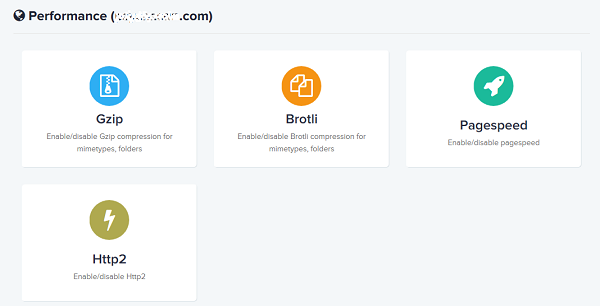 Brotli
Brotli is a modern lossless compression algorithm based on the same foundations as gzip (LZ77 and Huffman encoding), but improves them with a static dictionary, larger matching windows, and extended context modeling for better compression ratios. Click on the slide-on button on top of the Brotli page to turn on Brotli feature.
Once you enable this feature you will see two options - Brotli Mimetypes and Brotli Exclusion.

Brotli Mimetypes
The Mimetypes are data identifiers that identify the type of file incident on the server. With this feature, you can compress a specific type of file by its mimetype. When the mimetype is specified in the "Add Mimetype" field, all the files pertaining to that mimetype is compressed.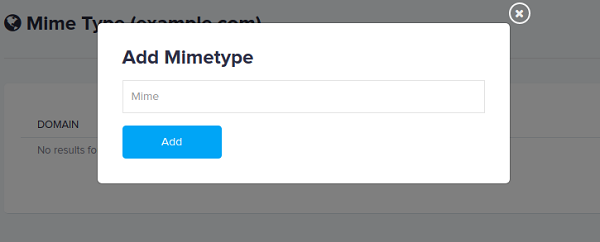 Brotli Exclusion
With this feature, the files can be excluded from compression. When you specify a file or folder location along with its Mimetype, the files will be excluded from compression.